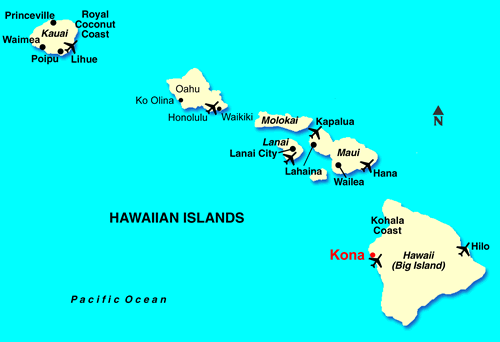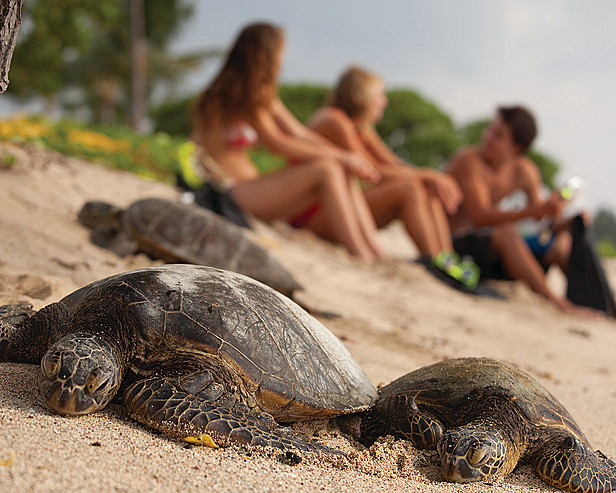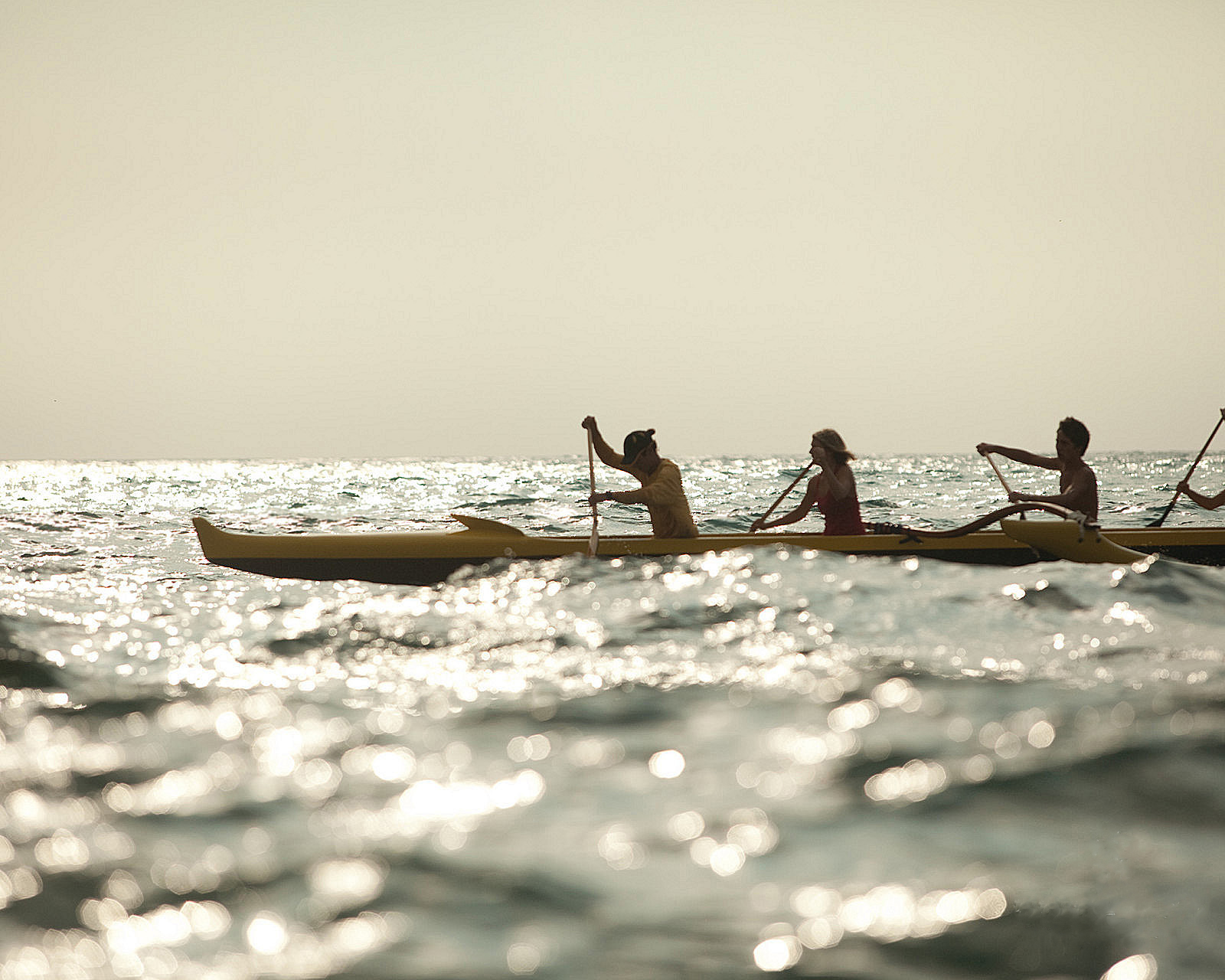 Contact

Please contact us with questions or reservation requests at 213-255-5335. You can also reach us via email at konawaterfront@gmail.com.

Alternately, we can put you in touch with our local professional management company.

Kanaloa at Kona is located at 78-261 Manukai Street, Kailua-Kona Hawaii, 96740.

We look forward to hearing from you! Aloha!

Copyright 2010: Kona Waterfront | Big Island Condos for Rent. All Rights Reserved.